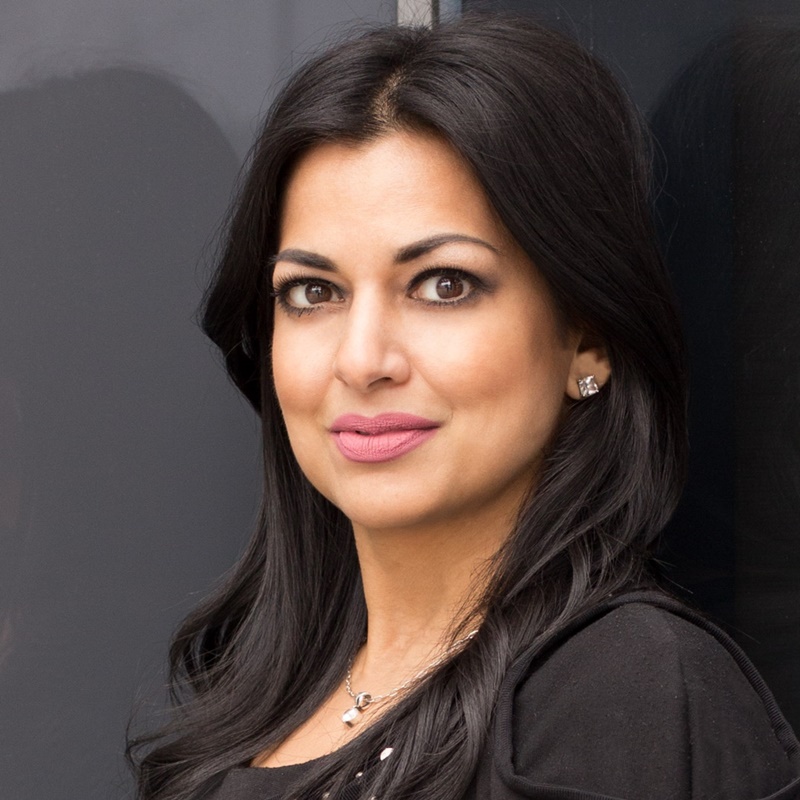 Lamis Dantas | Founding Partner
Prior to her career in real estate, Lamis had been a successful public relations and business manager. She is an engaging and passionate person who enjoys being around others. Her pillars of social capital are trust, loyalty, and respect for others—the key attributes required in the real estate profession.
Her ambition and drive led her to becoming a partner within a short time at HomeLife Realty One and opening up an office in the heart of Regent Park. Lamis takes pride in being a Torontonian, and knowing each and every part of this city. This gives her the leading edge when it comes to negotiating offers and pricing properties for her clients.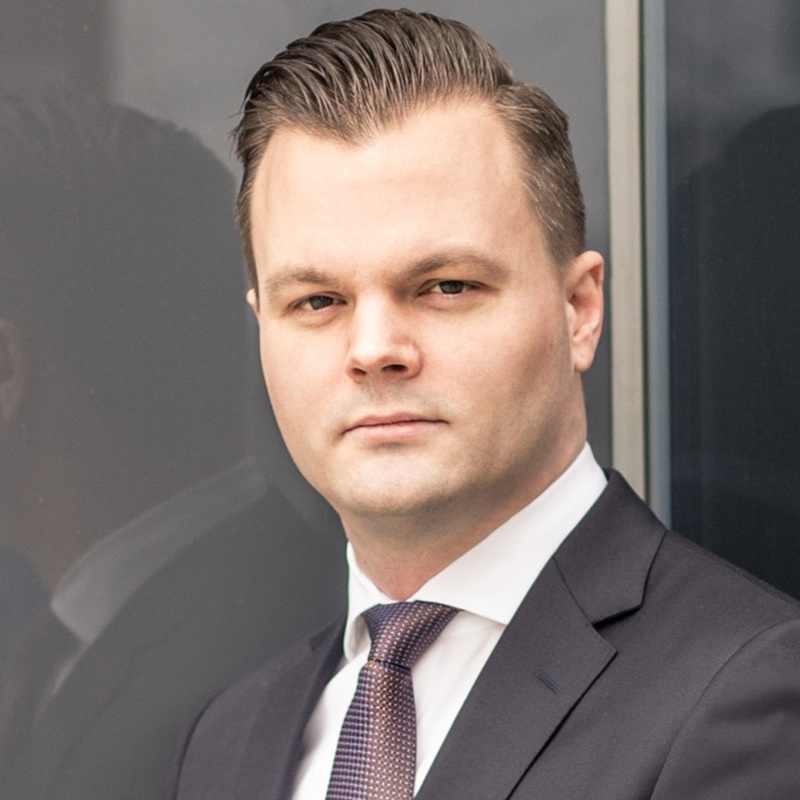 David B. Rodgers | Founding Partner
Before he started his career in real estate, David spent nearly a decade in the fast paced engineering industry, specifically making microchips for the medical industry. Attention to detail, time management and precision are incredibly important in that industry, and these are just a few of the many important traits David applies to his real estate career.
David works tirelessly for his clients and truly loves what he does as a REALTOR – successfully finding his clients their dream home, and helping his clients sell their current homes, is rewarding to him. David uses his unique buying approach during the home search, and won't stop until his clients have found the home that's right for them.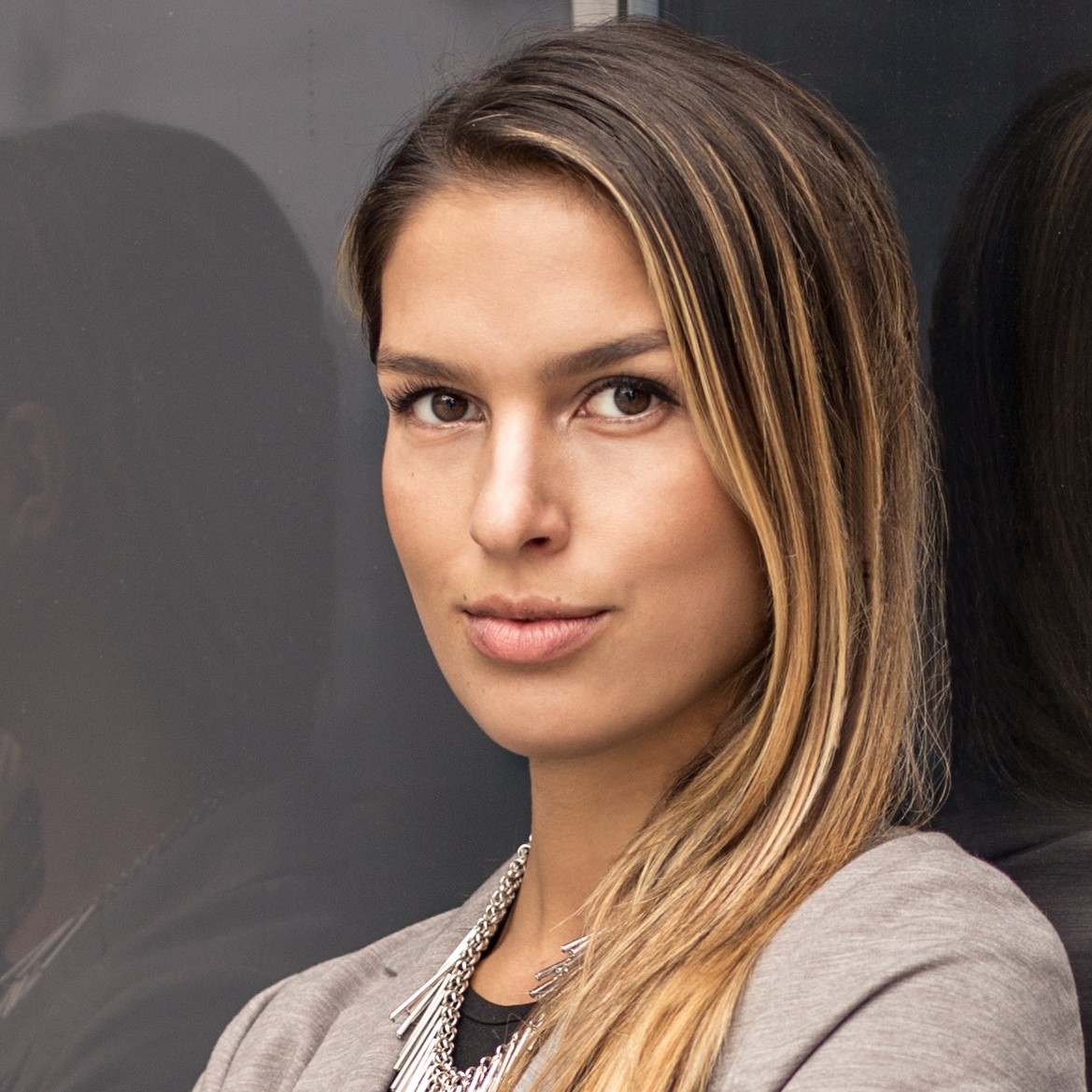 Patricia Buchner | Team Member
Patricia takes tremendous pride in providing her clients first-class service at all times. Having worked for many years in the high pressure world of advertising/marketing agencies, Patricia learned to anticipate problems before they happen, ensure clear communication at all times and to maintain focus on both details and the big picture all at once. Her ability to stay calm, cool and collected in all situations is a key attribute she has brought to her career in Real Estate.
What Patricia enjoys most about her role as a Real Estate Sales Representative with the Regent Park Life Team is getting to know her clients and their needs, and then working diligently to deliver them the best possible results. There is nothing more fulfilling for her than to see a happy client at the end of the day.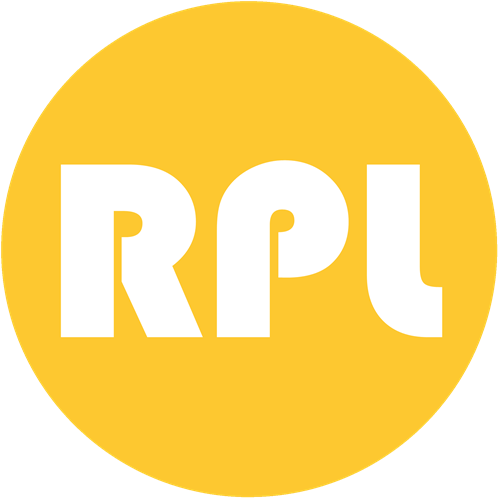 Regent Park Life Team
What makes the Regent Park Life Team Different
Both Lamis & David are award winning Real Estate agents at HomeLife/Realty One Ltd. located in Regent Park – Downtown Toronto.
As full time real estate professionals, Lamis, David & Patricia focus on some of the great neighbourhoods in Toronto such as Regent Park, Cabbagetown, Corktown, Distillery District, Moss Park, St Lawrence, Riverside, Riverdale & Leslieville to name a few. These are the communities that they love, and Downtown Toronto is where they all call home.
The Regent Park Life Team also connects their clients with the right people along the way, including Mortgage Professionals, Home Inspectors & Real Estate Lawyers.
Their track record as a listing agents speaks for itself. Their well thought out listing approach & execution, along with their unique and memorable marketing plan, ensures their clients sell their condo or home quickly and for the right price.
See What Our Clients Are Saying About Us
David

David, along with his team at Regent Park Life, exceeded my family's expectations. He was diligent, respectful, knowledgeable, and committed to our interests... ...You can be confidant in your choice, as long as you choose David and his real estate team.

Darryl N. & Chloe C.

David

"Finding a new home can be nerve racking experience. Fortunately, I found David Rodgers. He understood I was not just looking for a place to live, but a home. David is very knowledgeable, and provides concrete information, not only about the property but the neighborhood as well. He is readily available and consistently provides outstanding follow up. If Client Service, industry knowledge and dedication are important to you, I highly suggest working with David. He will not disappoint."

Bonnie B.

Lamis

"Our place was SOLD quickly and over asking. Thanks Lamis for all you hard work, and we are going to buy from you very soon as well!"

Sonya & Daniel L.

David

"You are extremely thorough which made me feel very confident in you.  It was a pleasure working with you. ...I would recommend you to others without hesitation."

Audrey E.

Lamis

"If you are a student and need to rent from her, Lamis is the best. She finds the most suitable and safest places that are cool! Makes sure the parents are comfortable throughout the process of the lease, and shows you all the great areas within the neighbourhood."

Sara S.

Lamis

"We were shopping and were discouraged so many times. We were very picky, but Lamis kept our spirits up and said: "Don't worry, when you find the right home, you'll feel it in your gut!" And we did! Thanks for you patience, professionalism and honesty. My relatives only call her for all their real estate needs."

Allison H.