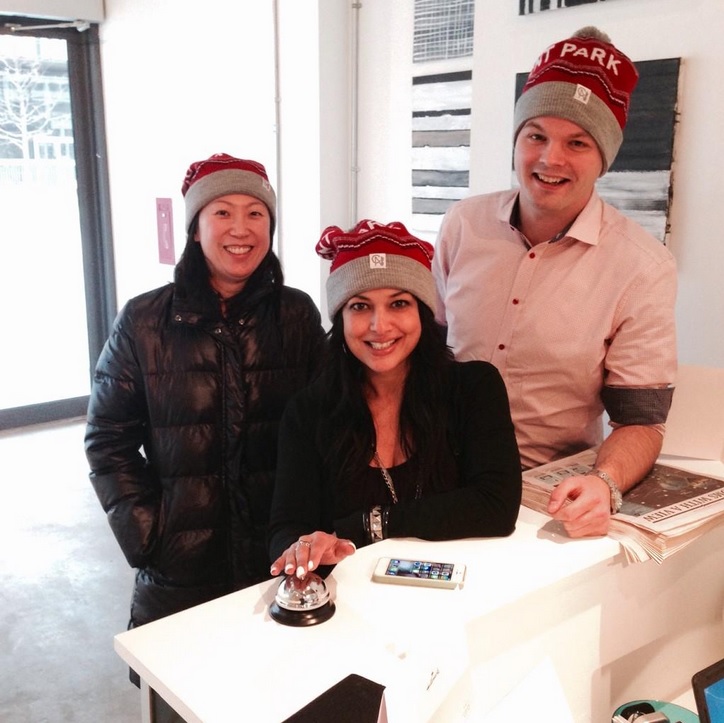 Won't You Be Our Neighbor – Spruce
For our first edition of Won't You Be Our Neighbour we couldn't resist singing (or blogging) our praises for the most adorable little shop on Parliament: Spruce. Although technically in CabbageTown they are just a short walk away from our homebase in Regent Park.
With perfect hand picked, mostly locally sourced products we love wondering in and getting lost in all the home decor possibilities. As much as we would like to say we are strictly shopping for others at this time of the year… We must confess otherwise. Although Spruce is perfect to find hostess gifts, stocking stuffers, Secret Santa gifts, and hard to buy for in-laws.
Our office favourite are the neighbourhood toques! One of our good friends picked up a couple for our Regent Park Life team.
Check them out, just a short walk from The Park.
Won't You Be Our Neighbour highlights some of our favourite people, places, causes, and general going's on in and around our neighbourhood: Regent Park