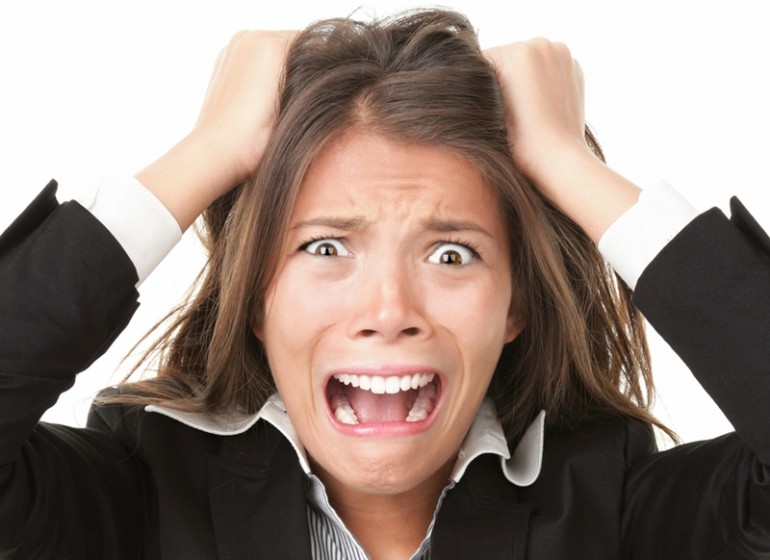 Y
ou are not a Real Realtor, until you have gone through the ordeal of selling your own "pride and joy" in record time.
That's right! We do it day in and day out for our clients and we try to do whatever we can to sell their home, but we can never understand the stress they are under until we go through it with our own home. I have gone through it a few times, in fact in one incident my husband and I decided to buy unexpectedly a few years ago, and with a lot of other interest in the property we went with a 30 day closing without any conditions. Excited and thrilled at getting the place that we wanted we seemed to have forgotten that now we have exactly 29 days to sell our home that we just decorated with an abundance of Christmas decorations for the season, remember it was an unexpected purchase. My husband looked at me and said, "Well, go do your job." I took a deep breath and pretended that I didn't hear what he had just said and started to throw out anything and everything to start the first stage of preparing the home for people to see. 10 Garbage bags later, a sore back and let's not forget it is the holiday season, so there are social obligations as well, I take a shower do my hair and makeup, and head out the door. The next day the same routine, throw out, drop off to charity, and de-clutter. 3 days later, I called a professional cleaner, took down some pictures, removed all my Christmas decorations, and by the end of the week had a "FOR SALE" sign in the front and the listing was live on MLS. I was ready for my first open house, with signs everywhere and  fresh baked cookies, egg nog, the whole works… And just as it came closer to the time of the open house, the biggest blizzard began. It lasted a full day and took another 2 days for the cleanup. At this point I'm having severe stomach cramps in the middle of the night and starting to get a tad irritated at small things. STRESS!!!
So long story short, I get into professional expert real estate mode and decide to do a full weekend open house from 9 am to 10 pm for both days with signage everywhere. Everyone that came into that house, got a full presentation about all the features with a smile. By Monday morning there were 2 offers registered. DONE!!!
From that point on I have taken that same approach, thought and care for each of my clients whether they are purchasing or selling. I personally have an emotional tie with all of them. Some may say it's a bad thing, however I see it as a plus, it's  "one on one" service. I have realized that each client has different needs and requirements. In fact the only thing that is the same amongst all of them is the actual paper transaction, but the rest is so different from one person to another.
So to all those agents that are claiming to be experts and "the best", I have one question: Have you listed and bought your own home within a month?